King Charles' Coronation Celebrations
Coronation Commissions
The Fife Arms has commissioned two new creative works to commemorate the Coronation of The King and The Queen Consort: a Poetry commission, a lyrical work combining English and Scots, and a Music commission – a slow air, of traditional Scots fiddle music. 
Each of these commissions symbolically references the advent of the new King and Queen Consort's Coronation through a celebration of the beauty and significance of The Birk (the Scots word for Birch tree) in Scotland's landscape culture and mythology. Through the image of the birk, the commissions reference Birkhall, the King's much-loved home on Balmoral Estate. Birkhall was formerly the home of the late Queen Mother, who gifted the property to HM on her passing, and is also where the King and Queen Consort spent their honeymoon, so it has deep roots with Family. 
The Birk is an important native tree of Scotland and forms a key part of the remaining Caledonian Forest, referencing the King's ecological and environmental interests. In Celtic mythology, the Birk symbolises purity, renewal and new beginnings – echoing the symbolism of the start of a new Royal reign.

Listen to The Birks o'Strathdee song composed by Paul Anderson
Listen to The Birk Poem being read by John Glenday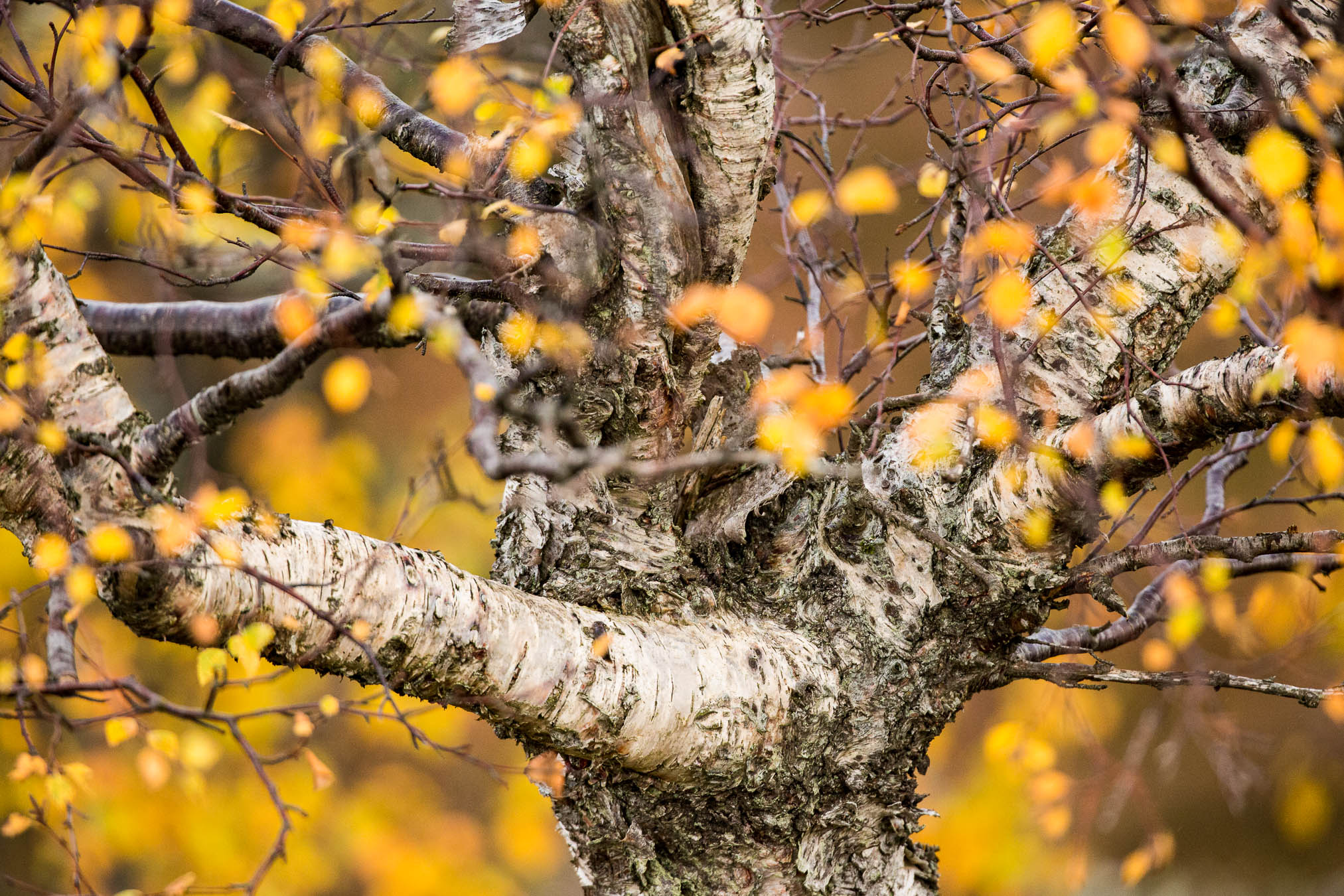 Join us for a Royal weekend from 5th May, to celebrate the Coronation of The King and The Queen Consort. Located just 10 minutes from Balmoral Castle, and in the heart of Royal Deeside, it's the perfect location to mark this event.
Across the country, a full programme of public events and celebrations will mark this momentous occasion and we're excited to share what will be happening in Braemar, and at the hotel.
Royal Deeside has a rich and longstanding connection with the Royal family, stemming from the 1850s when Queen Victoria and Prince Albert built Balmoral Castle as a family home, just 9 miles from Braemar. A home that is still to this day the official Scottish Residence for the Royal family.
Over the coronation weekend enjoy a special Afternoon Tea, and enjoy a Royal whisky tasting in Bertie's Whisky Bar, featuring a flight of King Charles' favourite drams.
Coronation Afternoon Tea Menu| Book Here
Book your Coronation stay here
Book your Royal whisky tasting here
Village Celebrations
Friday 5th
7:30pm: Traditional live music from guitarist Cameron Grant and fiddler Charlie Grey in The Flying Stag
8pm: Village bonfire held by Invercauld Estate to start the weekend celebrations
Saturday 6th
9am: Live streaming of the Coronation in the Fog House
7:30pm: Traditional live music from guitarist Cameron Grant and fiddler Charlie Grey in The Flying Stag
8pm, Braemar Village Hall: Ceilidh with live band
Sunday 7th
Noon, Invercauld Mews Green: Coronation Big Lunch with live music
7pm: Coronation Concert at Windsor Castle screening in the Fog House and Invercauld Mews Pub