Whether it's exploring Scotland's majestic and wild scenery, marvelling at ancient castles, meandering through tiny villages packed with history and culture, or visiting a distillery, we can arrange a tailor-made tour and show you the best of what the Scottish Highlands has to offer, either by car, on foot or both.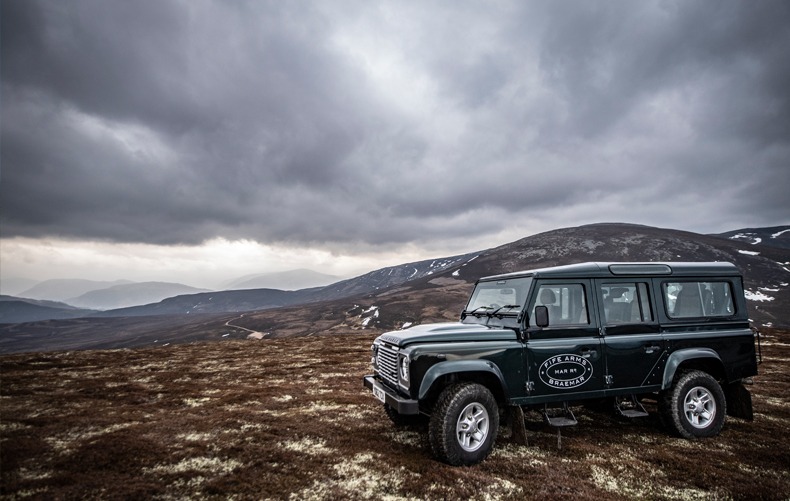 Off-Road 4x4 Safari
Head off the beaten track and admire the regal Highlands scenery, deep within the local estates. From £300 per guest for a half-day experience.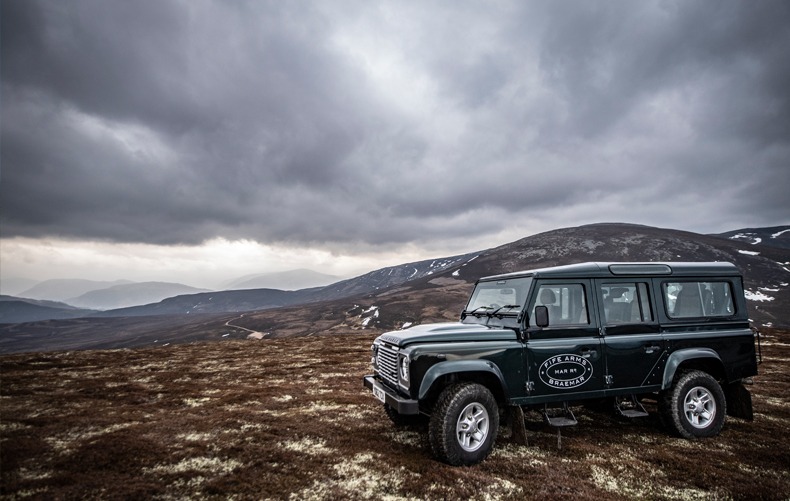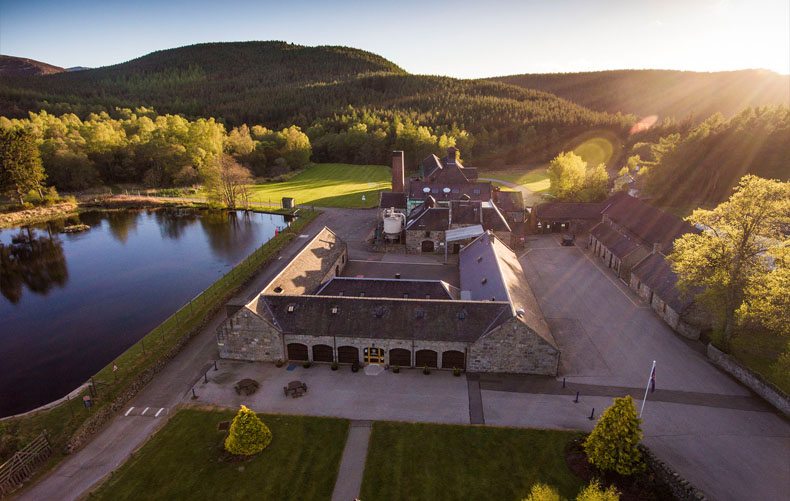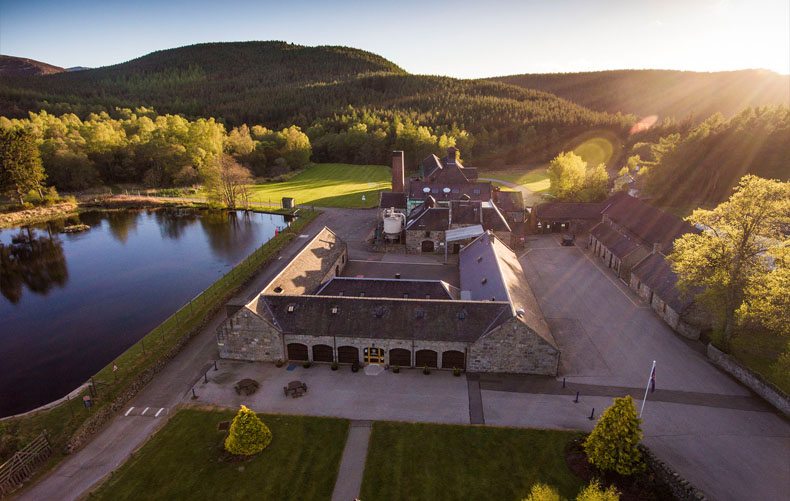 Distillery Tour
Learn the secrets behind Scotland's national drink and sample a 'wee dram' of uisge beatha – the 'water of life' and the name given to Scotch whisky by the ancient Celts – at the nearby Royal Lochnagar Distillery. From £25 per guest.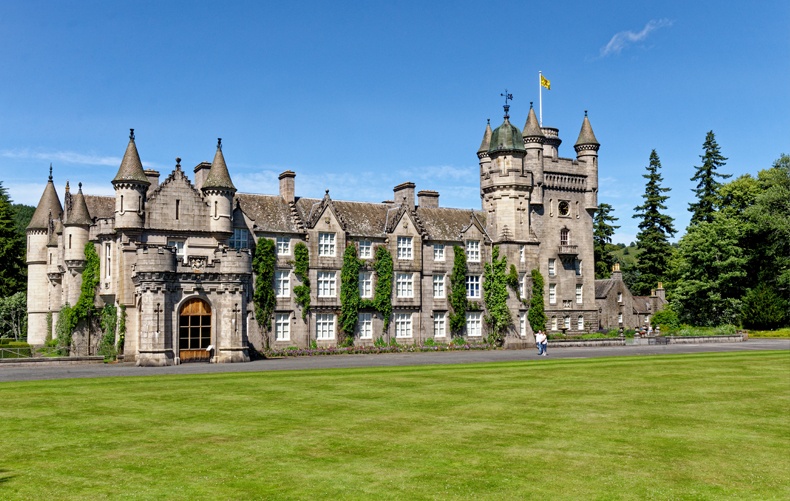 Balmoral Castle
This is your chance to visit the Highland home of the British Royal family since Queen Victoria's reign, which is open to the public for tours when the Royal family is not in residence. From £25 per guest.