At the Fife Arms, your family adventure awaits. We offer a range of family experiences from treasure hunts, foraging and nature trails, to private guided tours to learn about the wildlife that inhabits this unique landscape, art classes and so much more.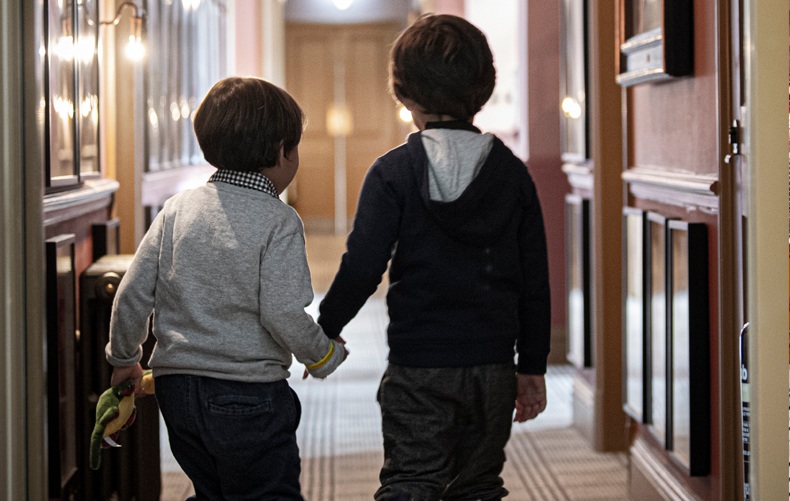 Activity Packs
We have art packs and treasure hunts at reception ready for children to enjoy during their stay. The treasure hunt will take you around the hotel, each young guest will receive a set of instructions which ask them to find certain treasures located throughout the hotel. Once completed the hotel will share a prize with each successful treasure hunter!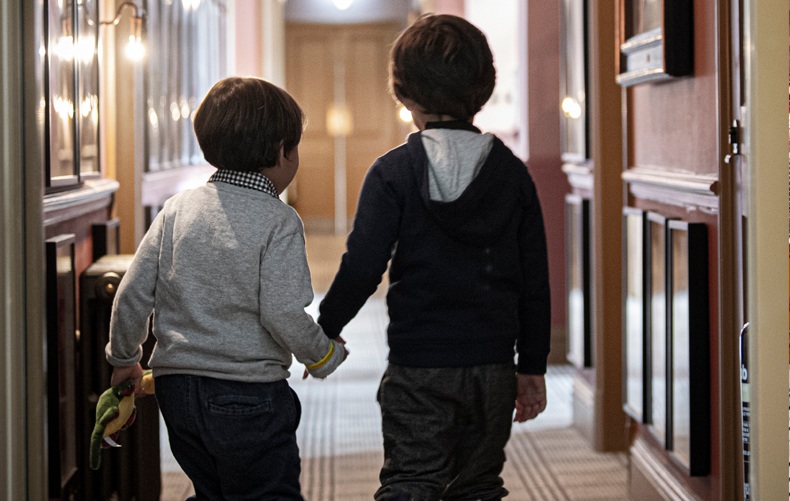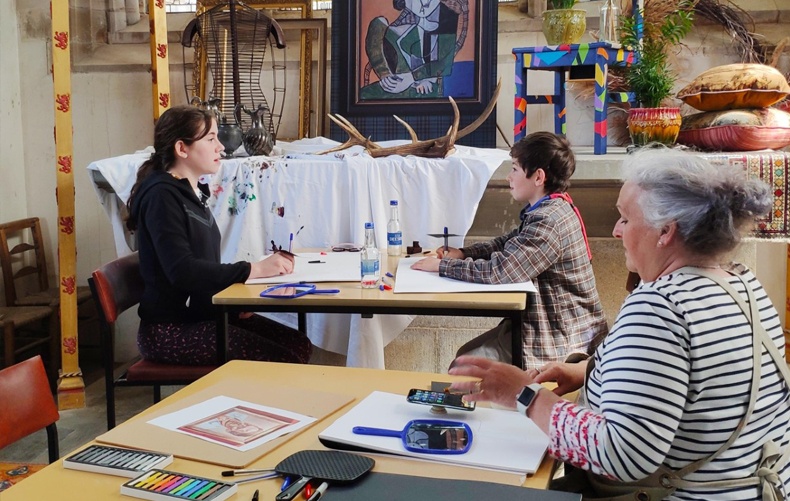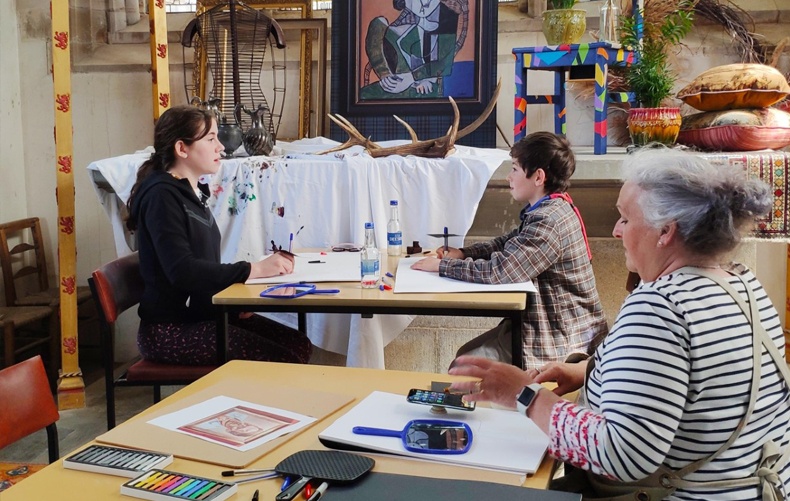 Creative Workshops
The Fife Arms' Art Room is a programme of creative workshops inspired by the art and interiors of the Fife Arms, that run during half term and the summer holidays. The programme combines creative and outdoor activities, from hands-on workshops in nearby St Margaret's Art Centre to walks around the beautiful village of Braemar, all hosted by professional artists and knowledgeable local experts.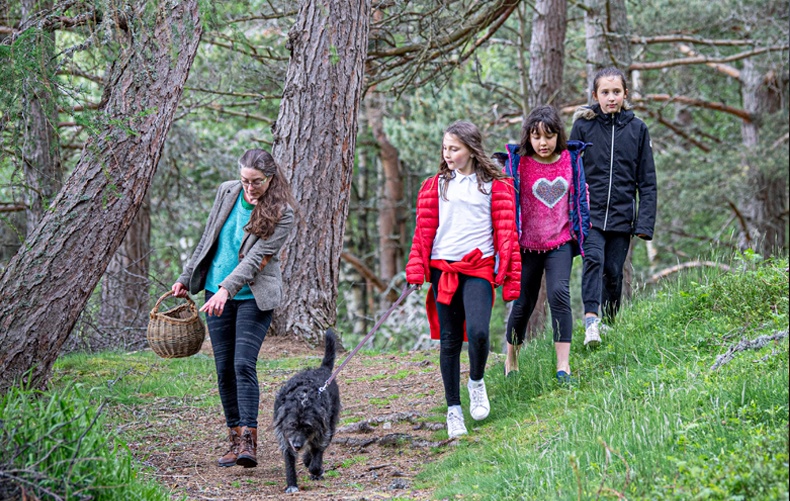 Foraging Workshops
Our in-house forager Natasha Lloyd, is passionate about sharing her expert knowledge of the local plants and vegetation. She leads tours of the surrounding areas, identifying, explaining and sharing the taste of plants that can be transformed into teas, tinctures, condiments or cosmetics. Her tours for children and families are loved by all who join her. For a private walk, speak to our Ghillie team or keep an eye on our 'What's On' page for the next group tour.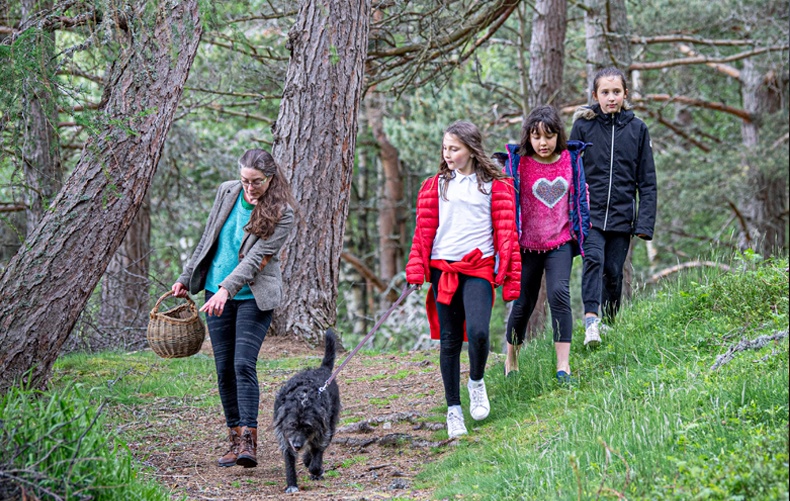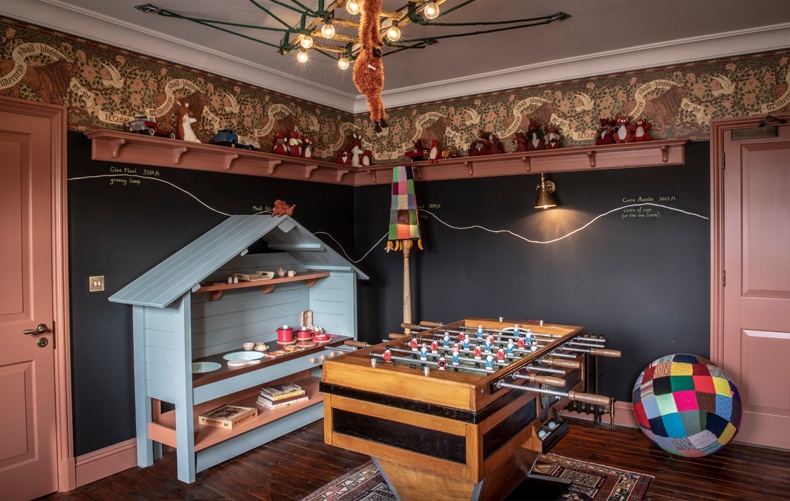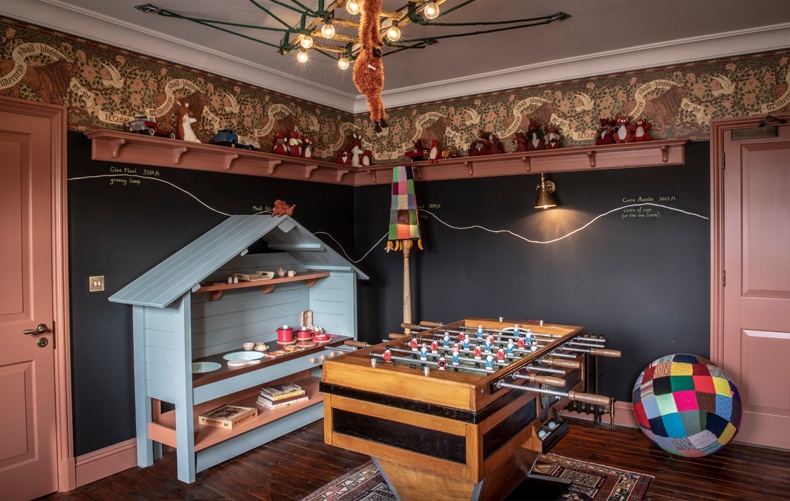 Family Room
Our Family Room is a treasure trove of fun for children of all ages. With board games, books and table football plus a play kitchen, DVD player and Xbox with an array of different games, this is the perfect hangout for your little ones. Don't miss the red squirrels hidden throughout the room, all knitted by the 'Deeside Knitwits'.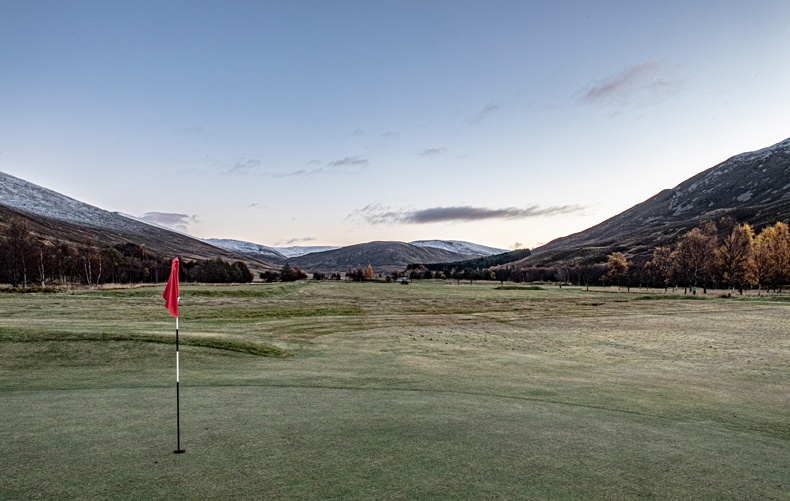 Golf
Braemar is the home of Scotland's wildest golf course, where play is watched by endangered ospreys, watchful stags and rare red squirrels. The course is friendly and accessible offering a perfect place for younger or novice golfers to learn.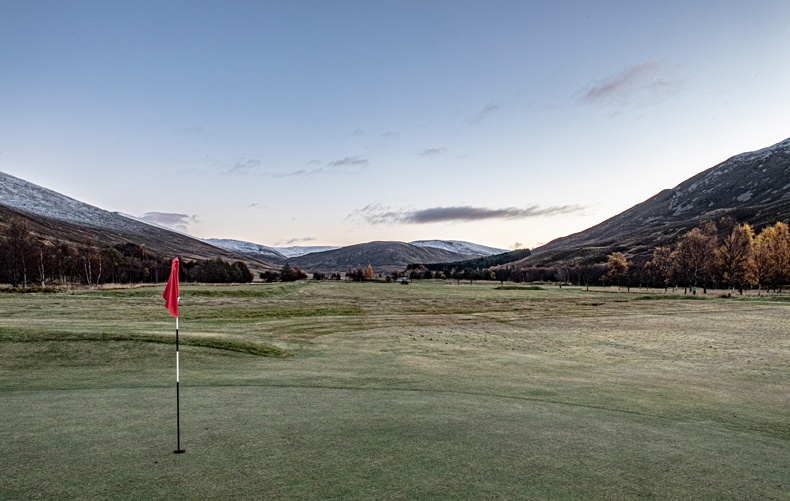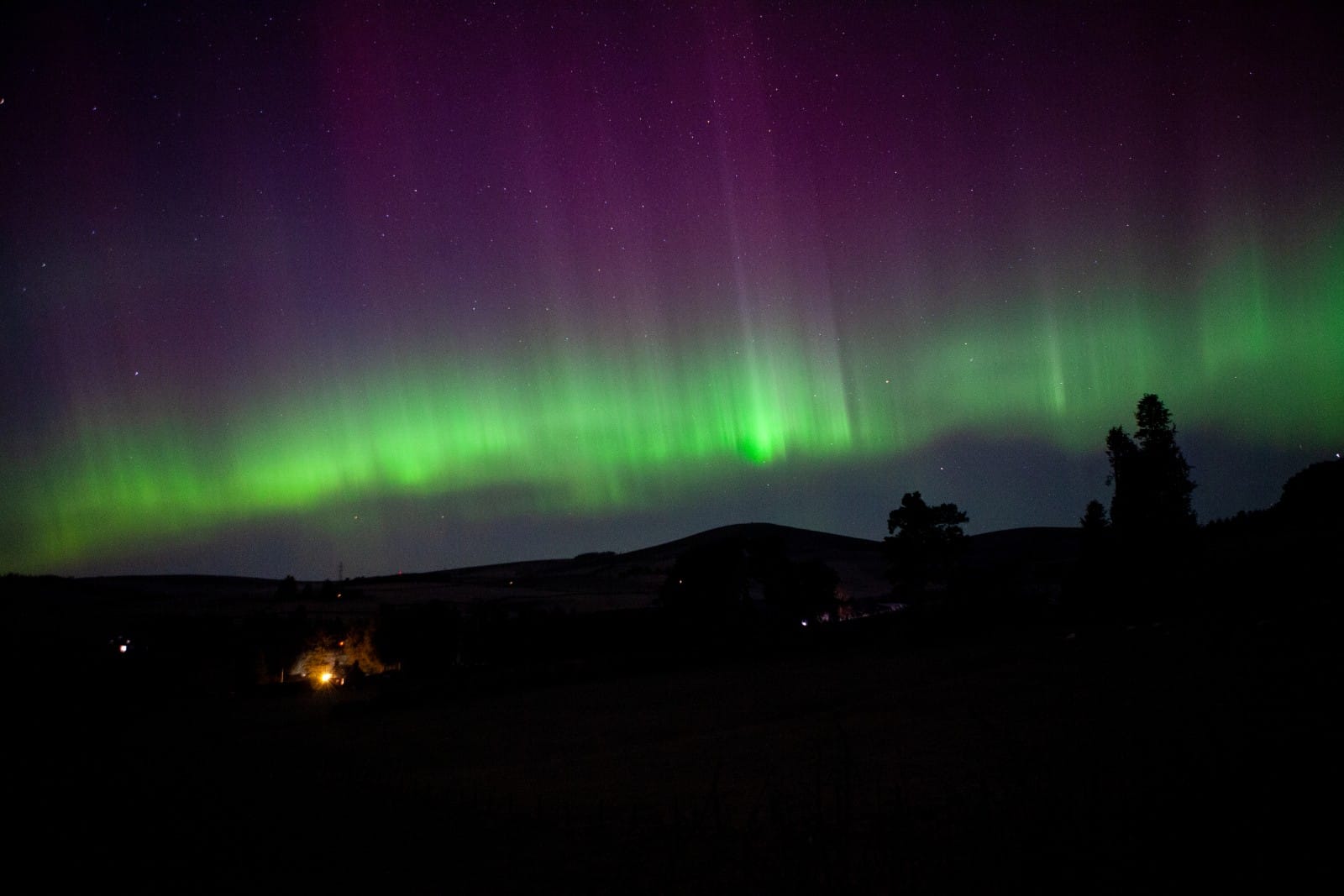 Hunt for the dark sky
After-dinner adventure to visit remote parts of the Cairngorms with a certified star-gazer. Encounter Scottish wildlife along the way and enjoy a hot chocolate in one of the exclusive Bothys.