Situated in the heart of the Cairngorms National Park, the largest National Park in the United Kingdom, among the region's soaring mountains, deep river-cut valleys and swathes of dense pine forests, the very essence of the Fife Arms is inspired by its extraordinary landscape and surrounding nature.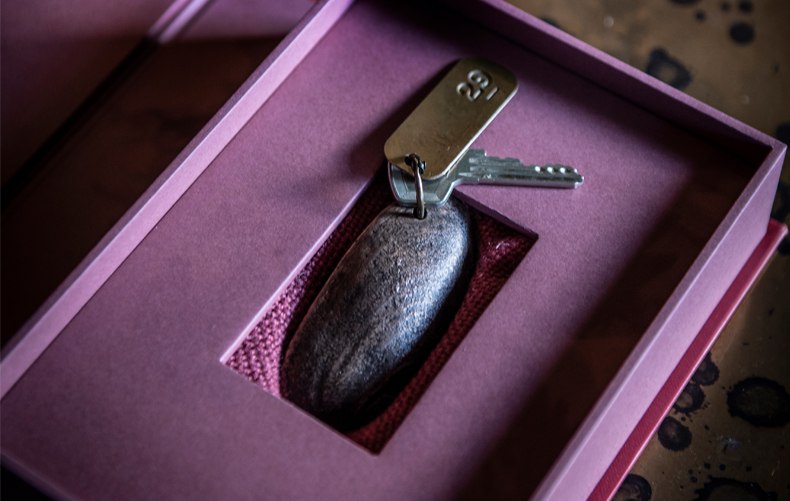 Conservation Programme
We are committed to supporting the region's delicate ecological balance through our conservation programme. The hotel actively supports many local environmental protection projects, including an initiative aimed at safeguarding the River Dee's freshwater pearl mussels which, at one point, were hunted to near extinction. In fact, the cast bronze mussel shell fobs – on all the Fife Arms' room keys – references this much-loved endangered species.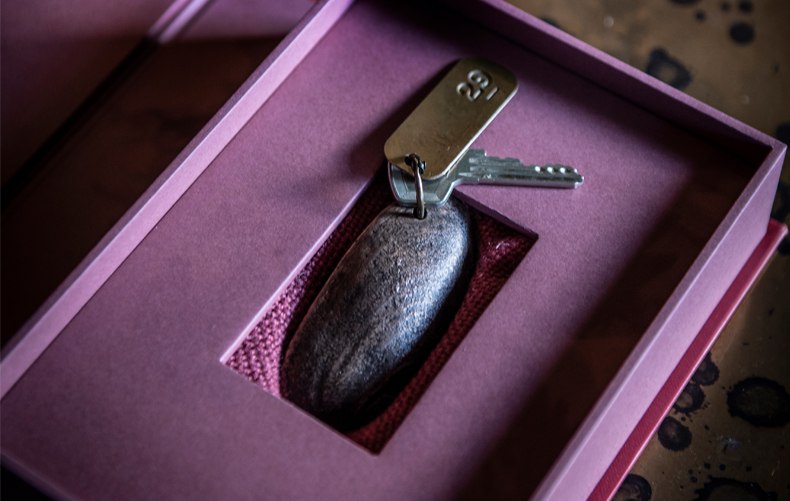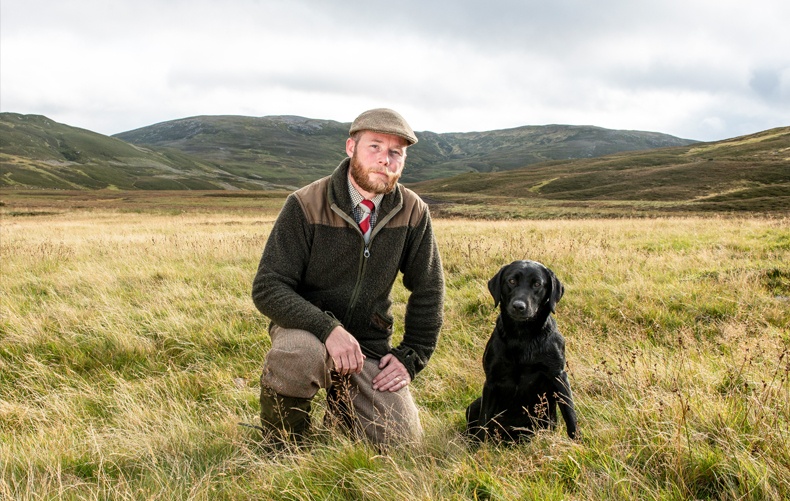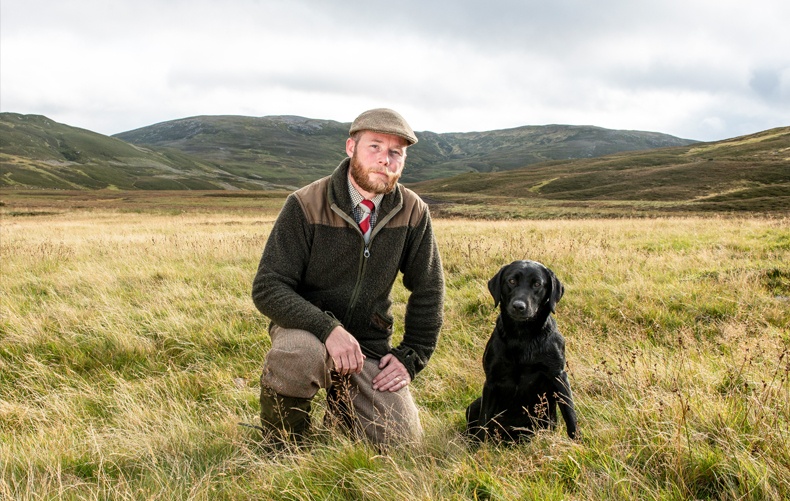 Sustainable Growth
On a broader scale, Ben Carter, the Director of Sustainable Growth at Artfarm (our parent company), works closely with local estates, landowners and environmental agencies across the region to ensure that our working practices and educational programmes do everything they can to champion the importance of environmental stewardship to our staff and guests.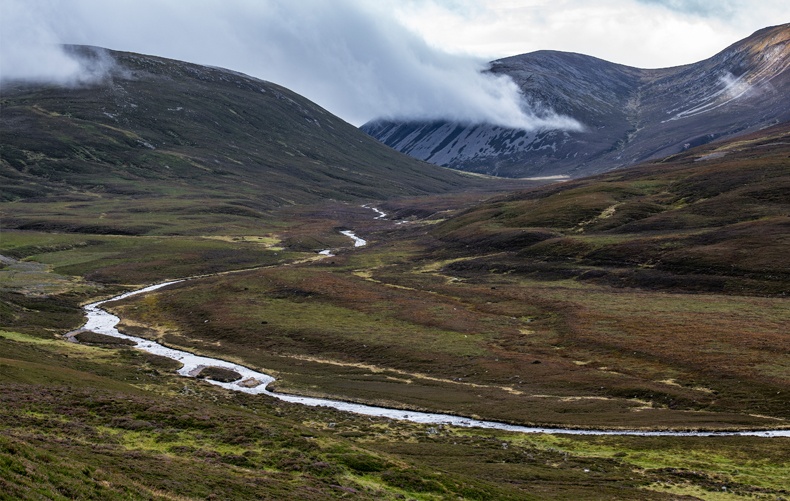 Learn More
If you are interested in learning more about our conservation programme and how this delicate landscape is managed, our Ghillie team can organise guided walks with our respected researchers. For those who wish to go into more depth on the subject, we can arrange private tailored briefings with our conservation experts.