Our surrounding landscape with its extraordinary light has been the source of creative inspiration for many artists over the centuries, and under the guidance of experienced professional artists you'll have everything you need to create your very own Scottish masterpiece.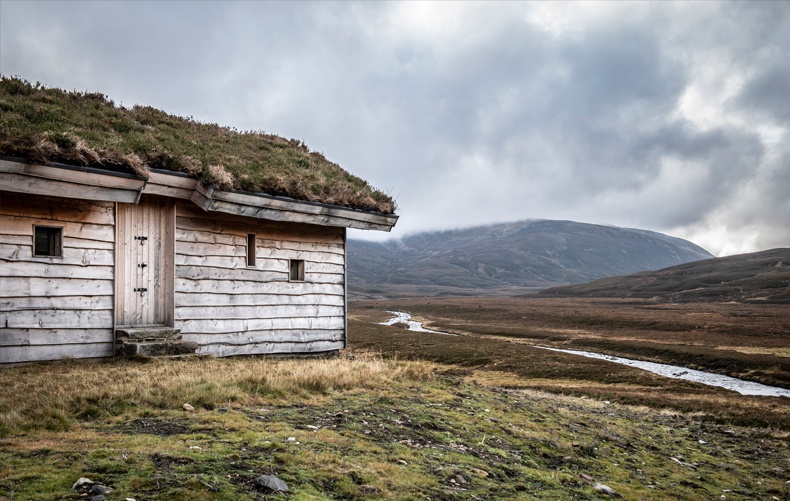 Wild Sketching
Whether it's in our beautiful hotel garden or out on the heather-clad hills, enjoy an inspiring day of sketching outdoors in the company of a professional artist. From £270 per guest.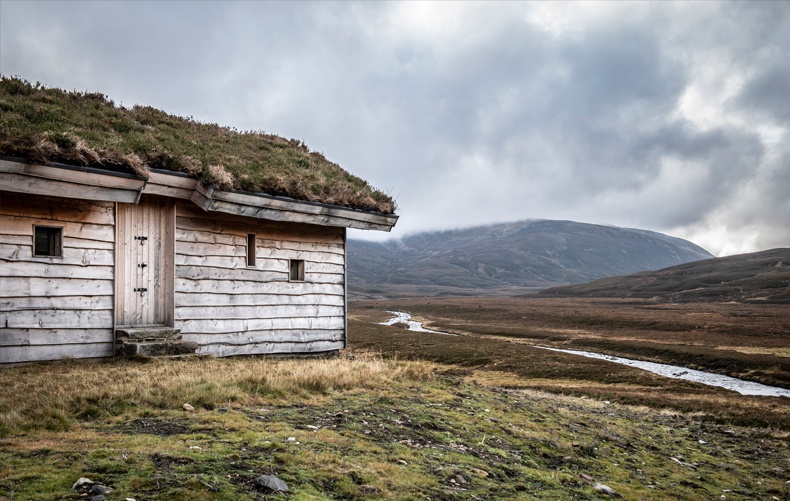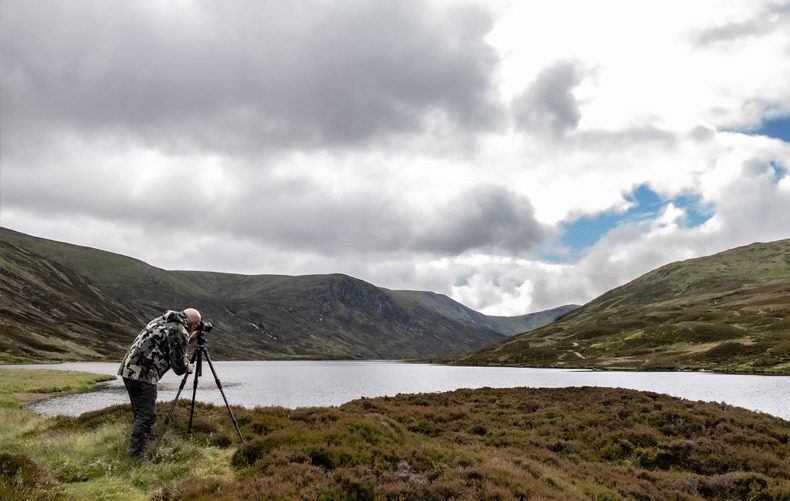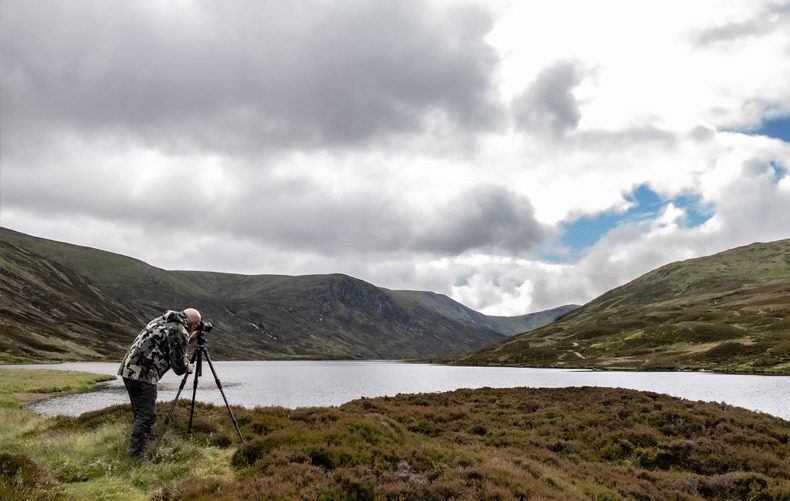 Landscape Photography
Grab your camera and head out to stunning beauty spots and dramatic viewpoints in the company of a professional photographer to capture Insta-worthy shots of the wildlife and dramatic scenery on our doorstep. From £320 per guest.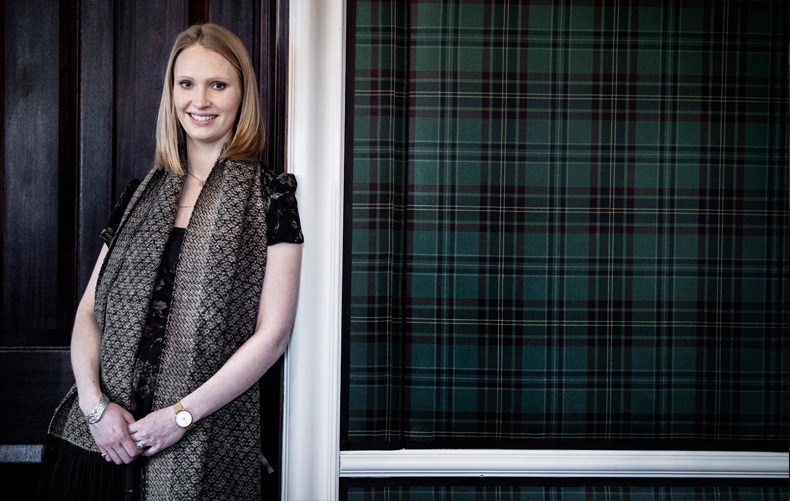 Design Your Own Tartan
Should you long to have a family tartan or tweed of your own, our staff can connect you with experienced textile designers who will work with you to create your very own tartan design. From £1500 per guest.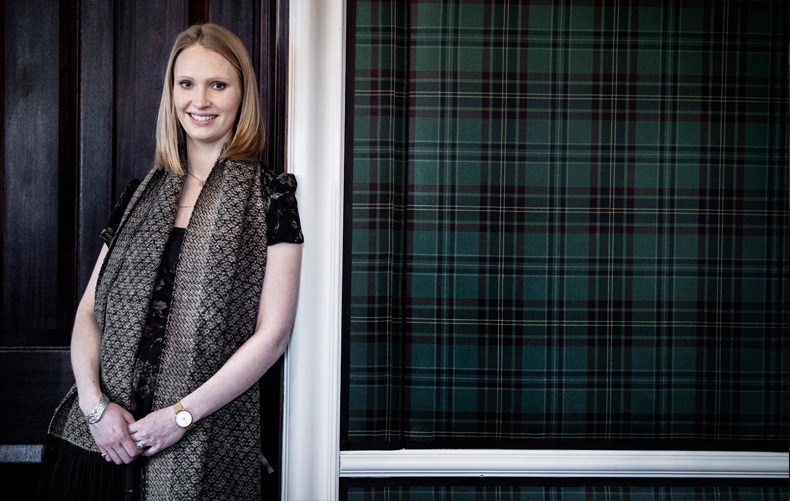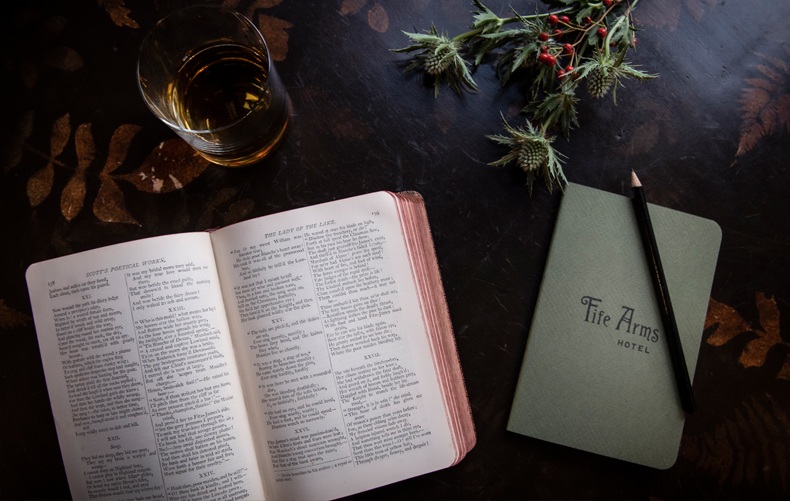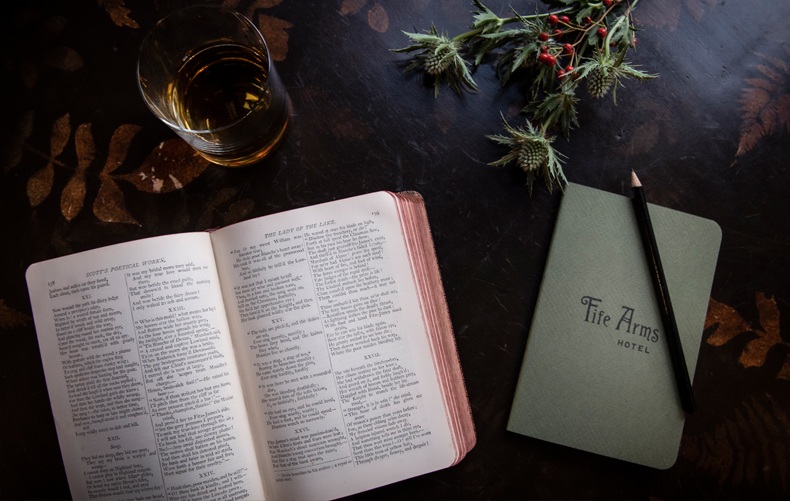 Creative Writing Workshop
Harness your inner wordsmith and enjoy a fun and supportive writing session with a professional writer and poet, using the interiors and art collections of the Fife Arms as your inspiration. From £270 per guest.