Home to one quarter of Scotland's native forests, five of the country's six highest peaks and many rare and endangered species of wildlife, the magnificent Cairngorms National Park is often described as nature's playground thanks to its outdoor pursuits, from its incredible walking and cycling routes to water sport and snow sport activities, 12 golf courses and even the first permanent bridge-based bungee jump in the UK. With the Fife Arms set right at the heart of the park, there's no excuse not to make the most of what is right on our doorstep.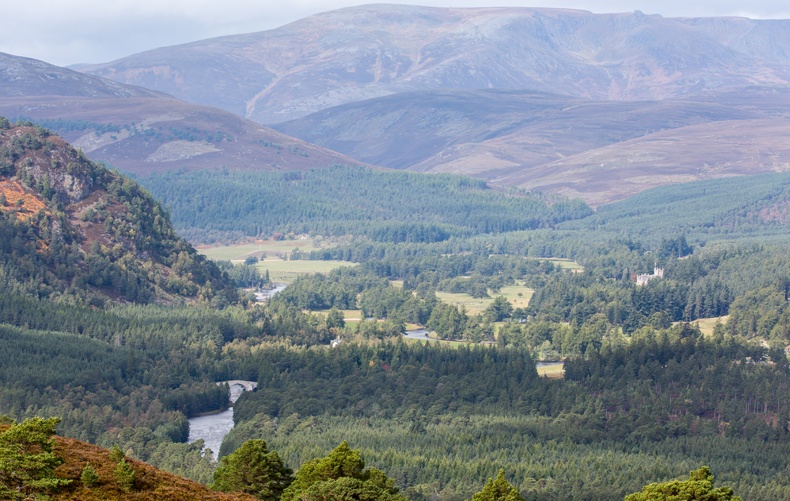 Guided Hikes
Boot up and head into the wilderness, either with an estate ranger, a mountain guide or a history buff for company. From £225. Contact our Ghillie team HERE to find out more.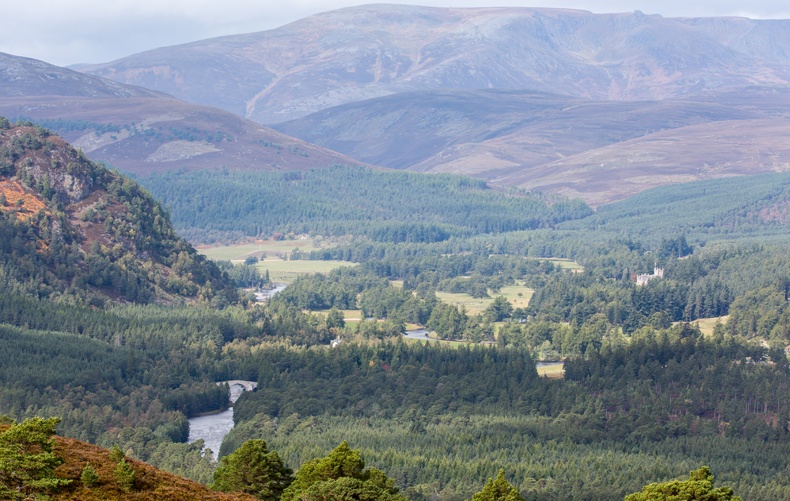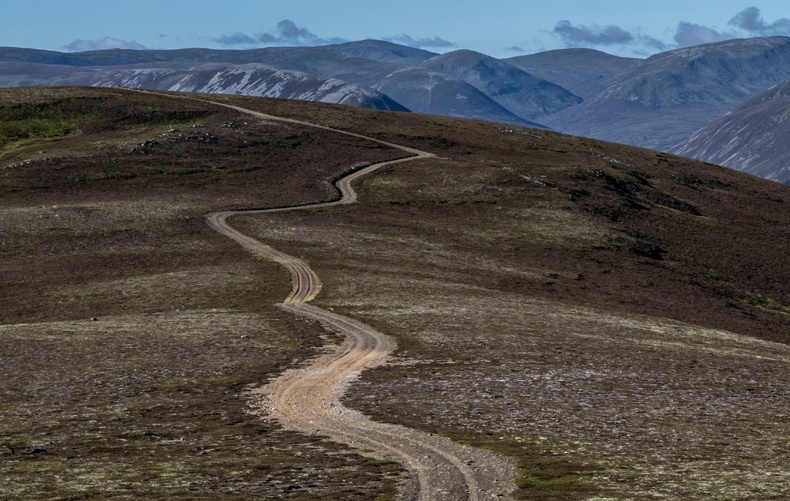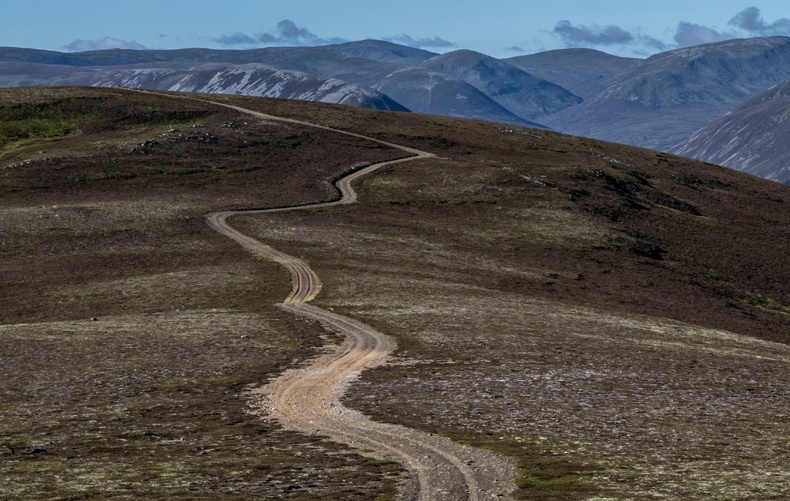 E-Bike Hire and Guiding
A fun and eco-friendly way to explore this rugged landscape. For those looking for more of a workout, a range of regular bicycles are available too! From £200 per guest, to find out more contact our Ghillie team HERE.
Foraging
Connect with nature and head out with our professional in-house forager, where you'll gather all sorts of wild foods and then learn what to do with them at one of our workshops. From £90 per guest.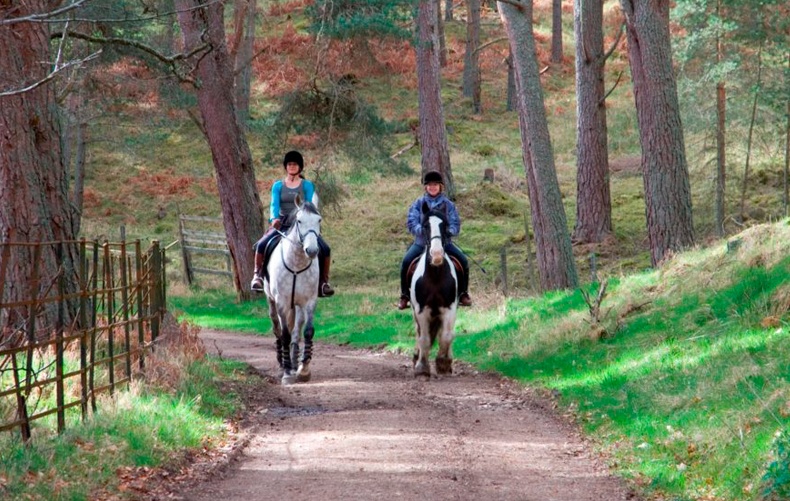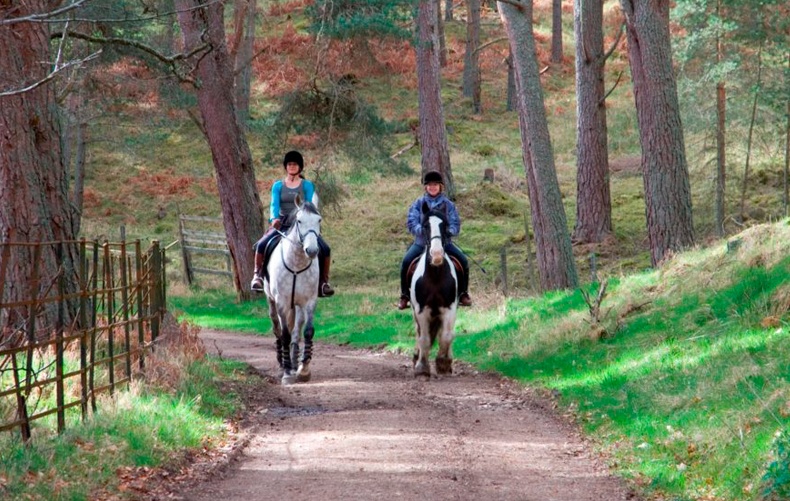 Horse Riding at Glen Tanar
Escape to Glen Tanar, which boasts some of Scotland's most breathtaking scenery. It's a 45-minute journey from us, but it's worth the ramble through the romantic pine forests and heather-clad hills. From £50 per guest.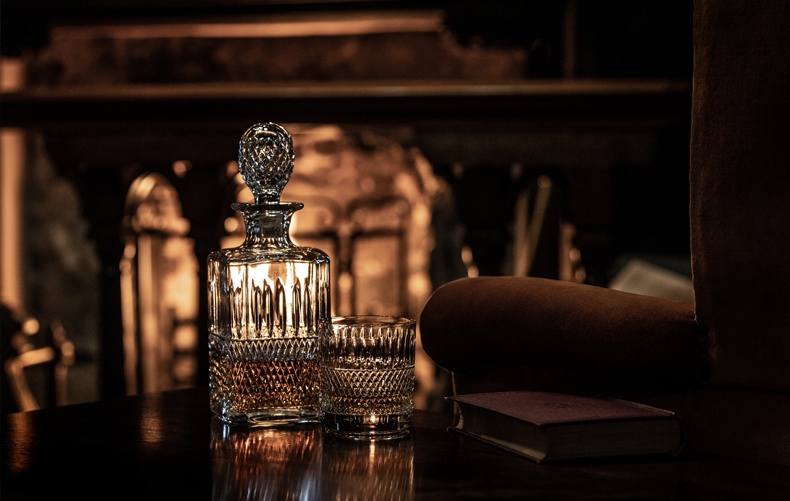 Whisky and Food Pairing Workshop
Learn about Scotland's most famous export with food and travel writer Ghillie Basan at this fabulous and rare whisky and food pairing workshop in a cosy farmhouse perched in a remote corner of the Cairngorms. From £500.